In-person one-on-one and online tutoring
!STUDENTS – EDUCATION – REINFORCEMENT – SUCCESS!
We tutor students in elementary, middle, high school, and beyond in subjects of math, science, English, social studies/world history, foreign languages, and more. The acronym MAD4YU signifies the passion and unwavering commitment towards accomplishing that objective: MAD, and motivated enough to provide life enrichment services and programs – For You, utilizing 'MAD-ly' committed and talented volunteers as agents of change. Our volunteers are very qualified college students with numerous majors, high and middle school honor students, and professionals from various backgrounds.
Help us keep our services free – Donate Now
—Are you looking for community service hours? —Do you want to give back to the community? —Do you want to have an experience in tutoring? —Do you want to motivate and mentor a student? —Do you love working with kids? —Do you have a few hours on your weekends to spare?
No training or experience required, we meet the students where there are and students are required to bring their schoolwork and laptops which allows us to focus on areas of need.
The sessions are held on Saturdays and Sundays (11 am – 6 pm) one hour per subject, per student, and a minimum of nine weeks.
Youth Tutors (under 18) are also welcome to volunteer and earn community service hours with parental consent.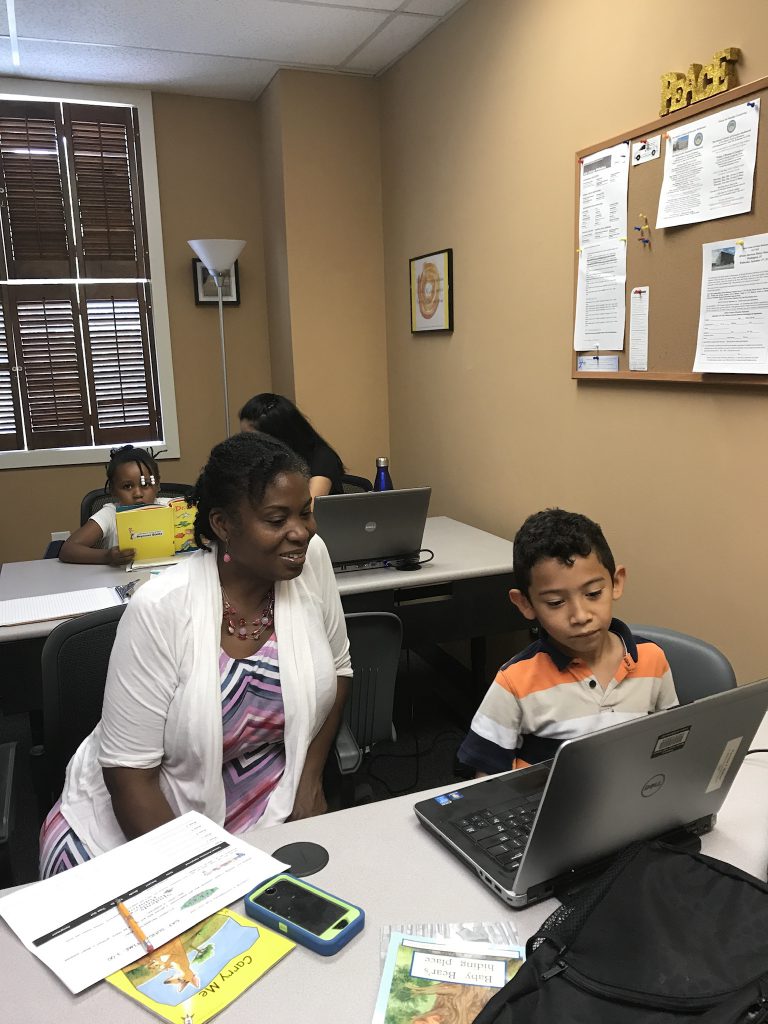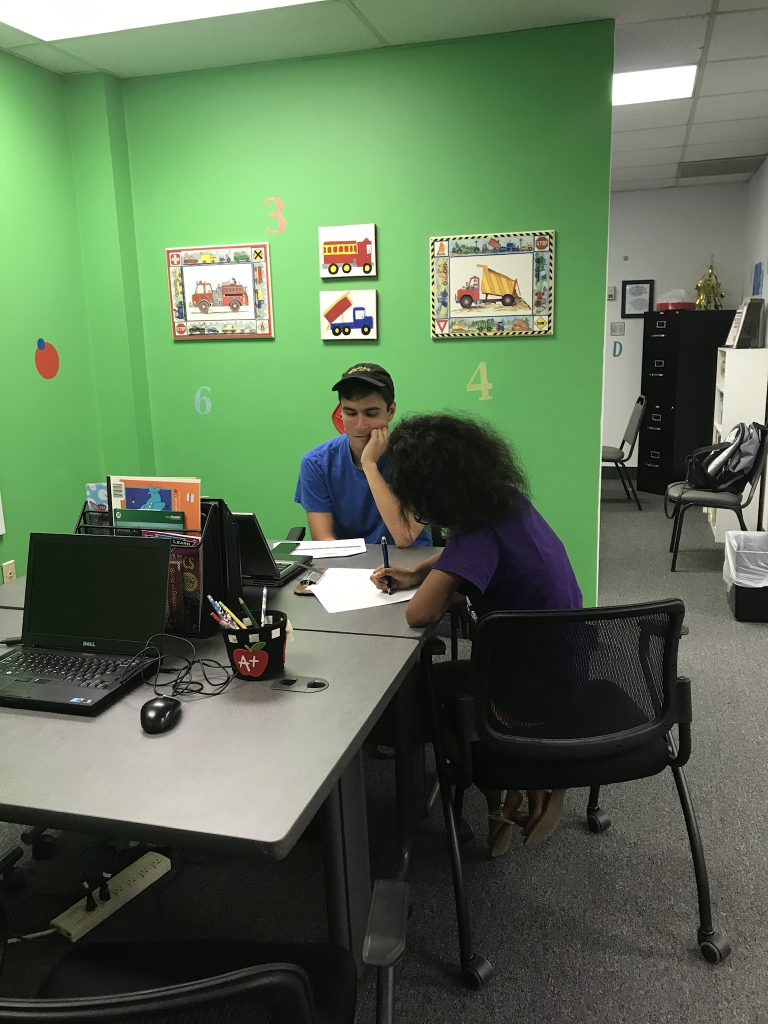 Assist underachieving students in 1st-12th grades and beyond in preparation for successful completion of core subjects through one-on-one tutoring sessions. To build a positive and supportive relationship that will engage and motivate students to work towards improving ability and effort in academic subjects, attitude about school and academic achievement, and increased interest in pursuing higher education.
Advise students on study skills techniques to create independent learners.
Communicate sensitivity, respect, and understanding of the needs of underachieving students.
Establish and maintain a trusting and positive working relationship with the student.
Support a significant local effort to prepare students for success in elementary, middle, high schools and beyond.
Develop fun and rewarding relationships.
In-Person Sessions
Elementary and Middle Schools – 1st – 8th grades
Saturdays and Sundays (11 am – 6 pm)
Session time frames: 11:00 – 1:00; 1:30 – 3:30; 4:00 – 6:00

Virtual lessons on MAD4YU GoSchoolBox
High Schools 9th – 12th grades and beyond! Monday – Sunday upon request
Peer-to-Peer tutoring program, Online Lesson Space Host tutoring sessions in-person or online! Free access to our virtual whiteboard, text editor, code editor & video chat, or integrate with your video-chat provider.
Demo Video Links: Tutor Walkthrough Video for Schools Tutor Walkthrough Video for Schools Student Walkthrough Video for Schools Student Walkthrough Video for Schools Knowledge Base Help Center
Watch our video below to see the benefits of enrolling your child at MAD4YU!
Contact us at info@mad4yuinc.org
Contact Gail Crawford, MAD4YU founder, at 804-833-3281