Resume Writing and Online Job Submission
All donations are welcome and appreciated!
Please help keep our services free by donating – Donate here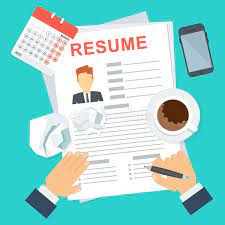 A resume is one of the most important parts of getting a job. It attracts recruiters, lands you the interview, and might even help you in securing the job. Therefore, it is quite important to make sure you have an excellent resume. That is where MAD4YU comes in.
We help YOU with writing a resume that can attract recruiters, land an interview, and even help you get the job, all for FREE!
We can do all of the following and more:
Take the stress out of Résumé Writing and Online Job submission.
Help writing a professional resume.
Help with online applications.
We identify your skills and help make you marketable.
Resume Movie created by Jasmine Khatcheressian
Jasmine Khatcheressian Resume Builder
Resume Example Jasmine Khatcheressian
Tuesday – Thursday 12:00 pm – 4:00 pm