Public Notary Services

All donations are welcome and appreciated!
Please donate to keep our services free – Donate now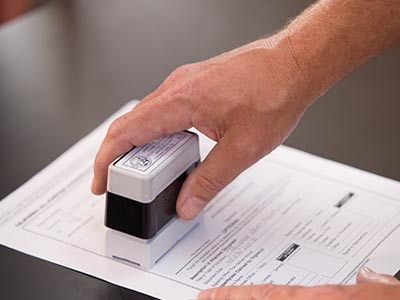 A Notary Public is an official of integrity appointed by the state government — typically by the secretary of state — to serve the public as an impartial witness in performing a variety of official fraud-deterrent acts related to the signing of important documents.
A notary may, for taking and certifying the acknowledgment of any writing:
Administering and certifying an oath.
Certifying affidavits and depositions of witnesses.
Certifying that a copy of a document is a true copy.
Types of documents that may require notarization*:
Wills
Trusts
Deeds
Contracts
Affidavits
Please bring a valid government ID when coming in for notarization.
Tuesday – Thursday 12:00 pm – 4:00 pm