Making a Difference For You, Inc. hosts and participates in multiple events within the Greater Richmond area throughout the years.
Our aim is to continue to spread the word about our organization and to reach the communities who can benefit most from the services we offer.
We are always open to partnering/collaborating with other organizations to co-host events, as we desire to keep our services FREE to those who depend on us!
Join us, and our friends from Aetna, on September 24th 1pm – 3pm for a MAD4YU Community Event! 
Make Your Health a Priority (and have some fun, too!)
Community Foundation for a greater Richmond site visit Leanne Petroziello Program Officer – Educational Success August 31, 2023
Nonprofit organizations play an important role in maintaining the health and vibrancy of our region. We believe in their work and we are committed to helping them be successful. In fact, our own success to create positive change depends on it.
The Community Foundation maintains a solid commitment to build a strong and sustainable network of local nonprofits. Community organizations are important partners in understanding the needs of our community and where our collective resources can be useful. We not only provide funding opportunities, but also facilitate collaborations, connections and leadership programs that help nonprofits achieve greater efficiency and effectiveness.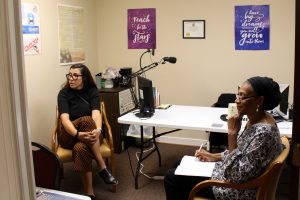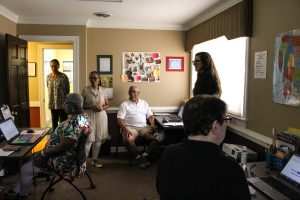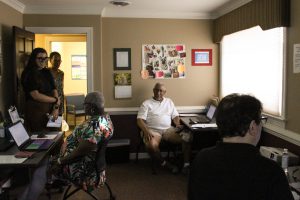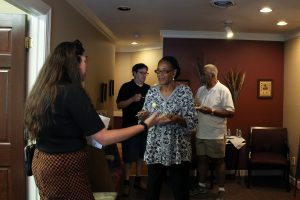 Photographs by Alora Grogan Media Artist
MAD4YU attended the Communities in Schools Community Partner Resource Fair – August 25, 2023
MAD4YU and Communities in Schools
At Communities In Schools® (CIS®), we believe that every student, regardless of race, gender, ability, zip code, or socioeconomic background has what they need to realize their full potential in school and beyond. We walk by their side, in their communities, to challenge the systems and barriers that stand between them and their success in life.
MAD4YU attended the Richmond Food Justice Alliance and Shalom Farms Mobile Food Market Back to School event in Mosby Court on August 16, 2023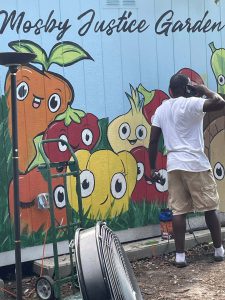 The Richmond Food Justice Alliance – a grassroots, community led organization addressing historical inequities within Richmond, Virginia's food system. We educate each other in agriculture, advocacy & engagement to create connection & reallocation of key resources, funding & space.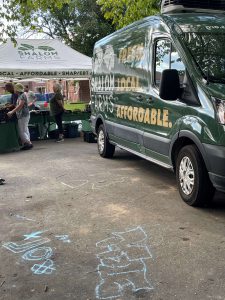 Shalom Farms Mobile Food Market – is a nonprofit working together to build healthy communities by growing and sharing healthy food. The food we grow is distributed through our network of programs and partnerships in communities where access to healthy food is limited.
COMPUTER LITERACY WORKSHOP WITH DEBUGGINGOUT and MAD4YU – Held on the second Sunday of every month from 4pm to 6pm at MAD4YU –
Our next session is Sunday, September 10th, 2023
New Beginnings Aren't Just For School Kids
 Building Computer Literacy for All!
Do you want to learn more about Computer Literacy and how to use software that will help you advance your professional skills and career?
Are you interested in becoming more familiar with essential technology that will improve youreveryday life? Would you like to learn how to build your very own website?
Students of all ages (elementary school, middle school, high school, adults and parents) are strongly encouraged to either fill out the interest form below or email MAD4YU (info@mad4yuinc.org) and DebuggingOut (support@debuggingout.org)! 
PLEASE SIGN UP AT 
DebuggingOut and MAD4YU Workshop Interest Form
Computer Literacy Classes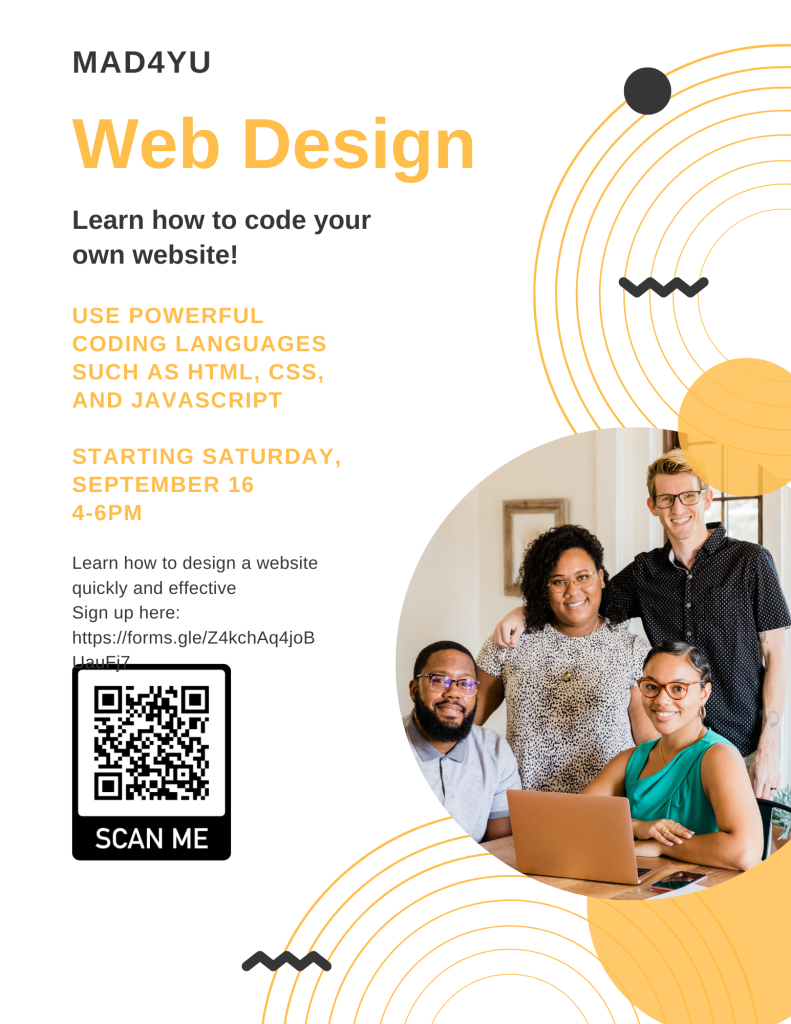 August 13, 2023 Yes, our friends from Aetna were visiting! 
We Had Some Visitors On Sunday!
There were VR games for kids inside the Aetna bus, free blood pressure and BMI checks for grownups, free hygiene kits and school supplies for all — and lots more! Aetna is such a wonderful source for helpful information about health and wellness.
If you missed out visiting with us and the Aetna reps on Sunday, you're in luck: the Aetna bus (with all its fun activities and freebies!) will be returning to MAD4YU on September 24.
Mark your calendars! You don't want to miss this! 
---
We Love Our Volunteers!