Learn computer basics at your pace!
No previous computer experience is required!
All donations are welcome and appreciated!
Please help keep our services free by donating – Donate here
Computers touch most employment and nearly every education scenario today. Everyone needs to know how to use a computer, navigate the internet, and read and respond to emails to register with a job center, or apply for jobs.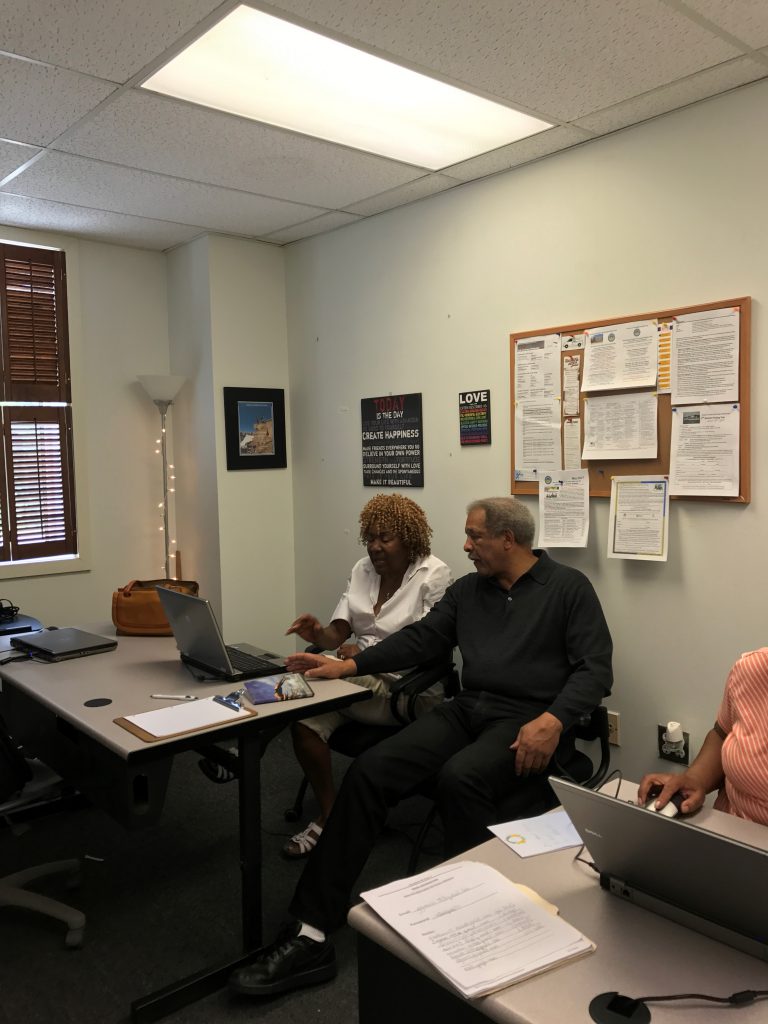 Imagine the things you can do with increased computer knowledge: keeping in touch with your grandchildren, viewing pictures that are sent to you, even renewing prescriptions and send messages to your doctor! You have unlimited resources at your fingertips.
We offer basic computer training including how to use different web browsers, set up your computer to address accessibility, send emails, and other basic tasks.
Services we offer:
Basic Computer Skills: Type documents, play games, browse the Web, and use programs. No matter which browser, you'll want to learn the basics of browsing the Web. You can watch youtube and browse the infinite expanse of the Internet to your heart's desire! These skills are absolutely necessary in today's life, which is ruled over by technology.

Basic Email Skills: Electronic mail consists of messages, sent and received using the Internet. These skills will allow you to communicate with anyone easily!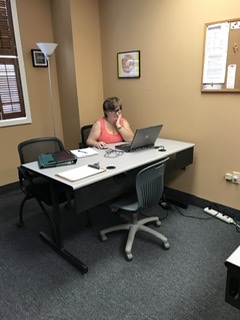 TUESDAY – THURSDAY
11:00 am – 1:00 pm
1:30 pm – 3:30 pm
4:00 pm – 6:00pm