"Volunteers don't get paid, not because their worthless, but because their priceless." – Sherry Anderson
At the heart of MAD4YU are our Volunteer Ambassadors, on whom our organization depends. Our volunteers represent numerous backgrounds, military/veterans, professionals, entrepreneurs, persons with disabilities, college grads, college students, and even middle and high school honor students.
We are looking for people who can tutor students and people who can teach computer basics, to improve our current resources. Our volunteers provide valuable support to MAD4YU and they are skillfully utilized according to their strengths and interests.
---
Volunteer Opportunities
If you are interested in volunteering with us, please register to do so through Hands-on Greater Richmond by clicking below.
---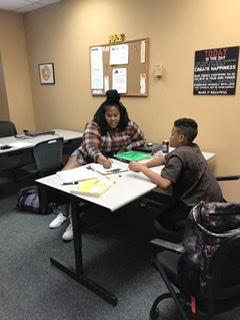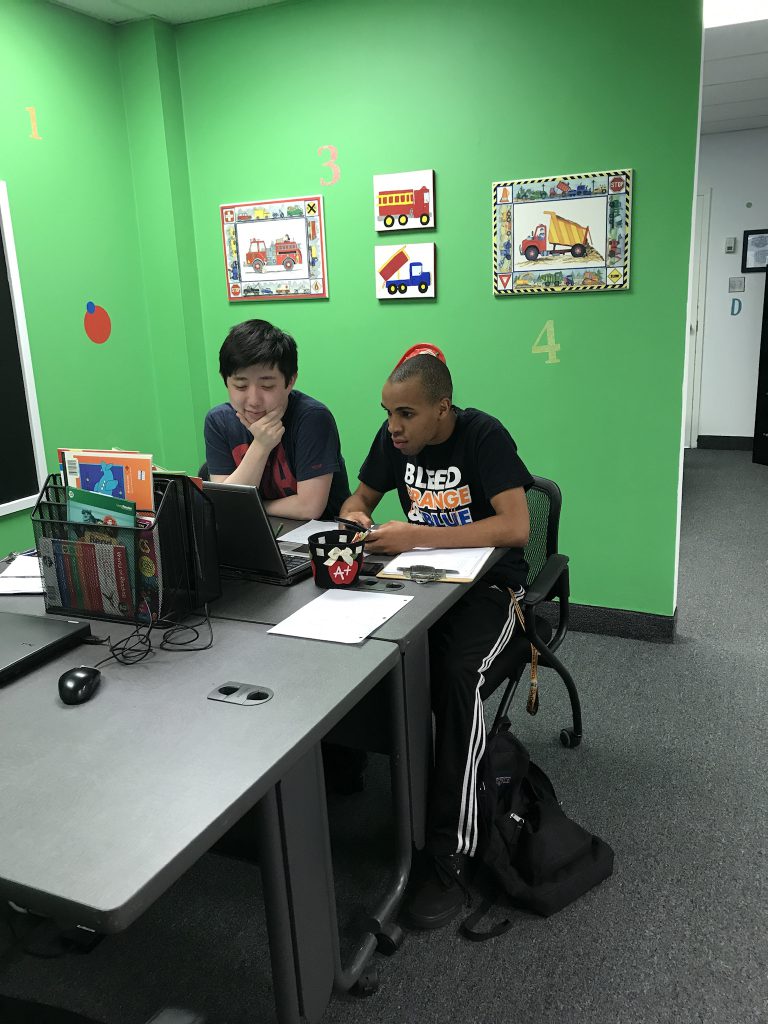 Homework Assistance and Tutoring: Our main services are focused around teaching children. If you have a passion for teaching1st-12th grades and beyond, this is the right place for you.
Adult Computer Training: We are looking for people to teach adult citizens computer basics, such as sending emails, how to avoid scams, and visiting websites.
Other opportunities:
We are looking for people who can enhance resources, such as creating flyers and posting social media content. We also need people to help out with general daily tasks such as office work and greeting students.
Volunteers are the only human beings on the face of the earth who reflect this nation's compassion, unselfish caring, patience, and just plain loving one another. ~Erma Bombeck