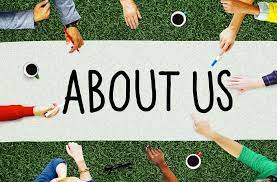 Who we are and what we do

?
Making A Difference For You, Inc. (MAD4YU) is a grass-roots, Virginia-based 501 (c) (3) nonprofit organization providing life enrichment services to underprivileged and 'fringe' populations. The name reflects its very purpose: making a difference for you.
That is – providing the tools for success – using computer literacy and study skills as the catalyst – to equip those who otherwise might not have access. Utilizing 'MAD-ly' committed and talented volunteers as agents of change. Our volunteers are very qualified and represent numerous backgrounds, military/veterans, professionals, entrepreneurs, persons with disabilities, college grads, college students, and even middle and high school honor students.
The acronym MAD4YU signifies the passion and unwavering commitment towards accomplishing that objective: MAD, and motivated enough to provide life enrichment services and programs – For You.
Mission:
To Inspire with Courage, Spirit, and Hope.
To strengthen the Greater Richmond area, surrounding counties, and their communities by providing computer literacy and study skills to low-income families, adults, and active senior citizens, resulting in: increased job readiness, reduced dropout rates, reduced homelessness, and increased independence.
Vision:
To Promote Strength and Unity.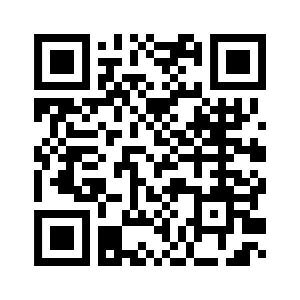 Objective and Purpose: To provide individuals with the opportunity to win! To help individuals – no matter their status in life – to gain equal opportunity to win and to reach their highest potential through knowledge and individualized training.
Since 2015, MAD4YU has provided FREE tutoring, life enhancement, and computer training to under-resourced individuals in Richmond and surrounding counties and families (youth 1st-12th, adults, and active seniors) with collaborations, donations, contributions, and assistance of committed and talented volunteers as agents of change.
While we have made some great strides, Making a Difference for You still has much to accomplish.
Would you consider donating to help us achieve our mission? We greatly appreciate your donations to revive and expand our programs and services.
With your donations, we are one step closer to meeting a critical unmet need for consistent and easy-to-access support. – Donate Here