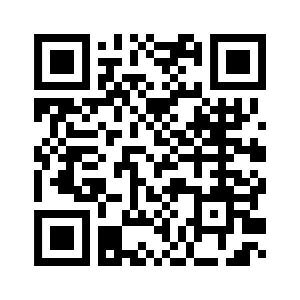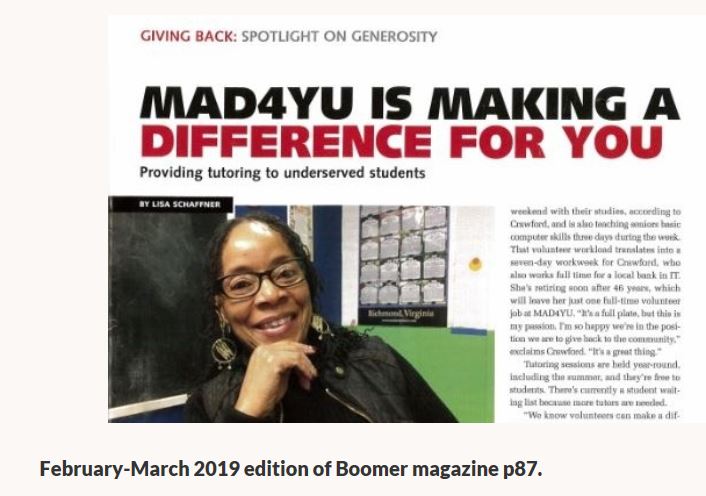 MAD4YU is a non-profit, grass root, 501(c) (3) organization that strives to give underachieving kids the help they need. We focus on providing care and support to underprivileged and 'fringe' populations. Our name reflects our purpose: "Making a difference for you." The acronym MAD4YU signifies the passion and unwavering commitment towards accomplishing our goal of providing support: Mad and motivated enough to provide life enrichment services and programs – For You!
Mission:
To Inspire with Courage, Spirit, and Hope.
To strengthen the Greater Richmond area, surrounding counties, and their communities by providing computer literacy and study skills to underprivileged and 'fringe' populations, adults, and active senior citizens, resulting in: increased job readiness, reduced dropout rates, reduced homelessness, and increased independence.
Vision:
To Promote Strength and Unity.
Objective and Purpose: To provide individuals with the opportunity to win! To help individuals – no matter their status in life – to gain equal opportunity to win and to reach their highest potential through knowledge and individualized training.